Affordable Connectivity Program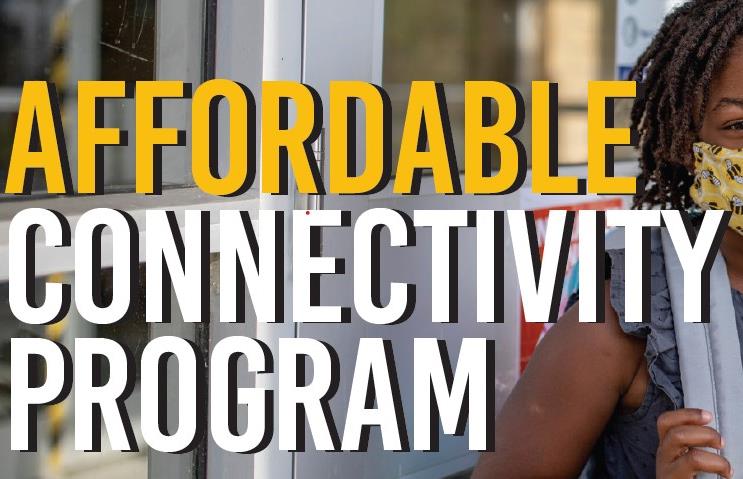 ---
All FSD5 students qualify for the Affordable Connectivity Program for home internet access. The Affordable Connectivity Program provides eligible households with up to a $30 discount off their monthly internet bill and other discounts. Check out the ACP informational brochure for additional information.
Apply at AffordableConnectivity.gov
Additional information
If additional information is needed contact Robin Altman, FSD5 Food Services Director.